About
At THE BROKERS we place ourselves in our client's shoes to offer financial advice that we would feel is the best available using our combined 40+ years of experience.
We can work with the full range of banks and other providers of finance products.

The best financial structure to minimize interest cost and risk is put in place and carefully explained to our clients to use debt wisely.
We also review and put in place Life, health, and income protection insurance plans to cover the family's financial risks. These are planned to remain affordable as you get older and the related risks increase. You can never insure once things go wrong!

We are experienced business managers in our own right and can share this experience and the products from a range of providers to provide finance and risk protection cover for the business, staff, and shareholders.
Investment planning and education is a specialty of ours.
Intergenerational wealth planning is a must to protect you and your family in an increasingly uncertain world.

We can run educational financial knowledge seminars for families, business partners, or groups. These cover :

-The history of money.

-Various investment options to create lasting wealth.

-Explain the advantages & disadvantages of differing investments.

-The future of money.

-How best to structure your investments using a family approach.
Partner, Financial Adviser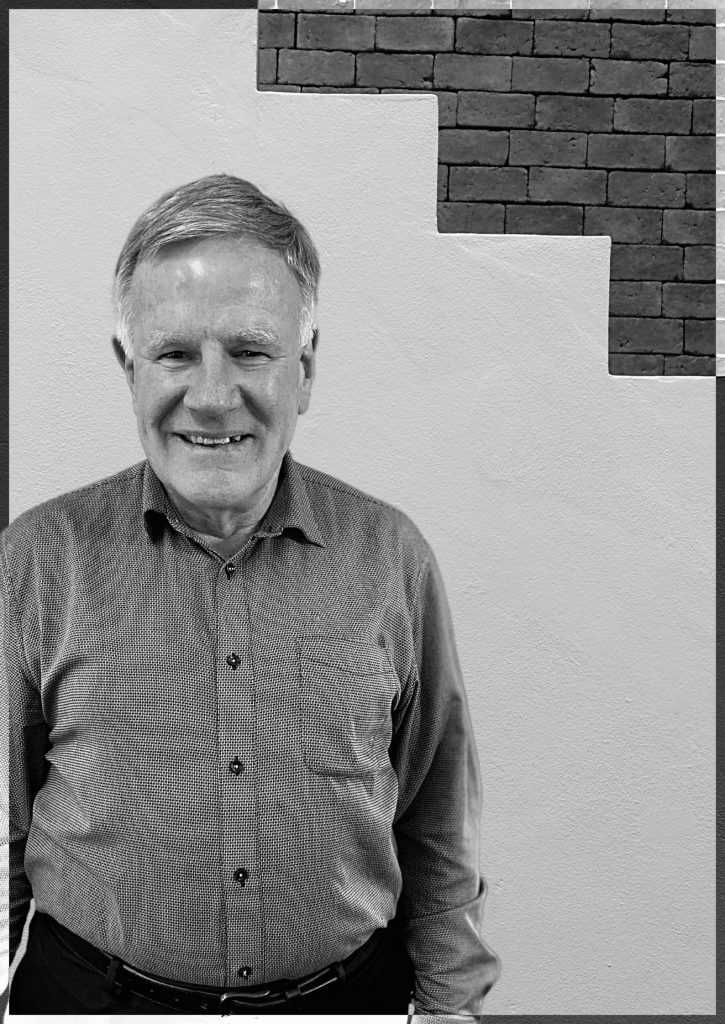 Alex de Boer
Location: 70 Fox Street, Avenal, Invercargill, New Zealand
Phone: 027 515 8799
Email: alex@thebrokers.nz
Alex has over 30 years of financial brokering experience helping NZ families understand finances and helping them with the step by step process of reaching their lifestyle goals