About
Peak Financial Services is your one stop shop for all your financial needs.
We have inhouse experts covering nearly all fields and we have experts on call for those areas we do not cover in house.

Managing Director Gary Palmer has 35 years industry experience in Lending, Property Developing, Product Development and Insurance
Financial Adviser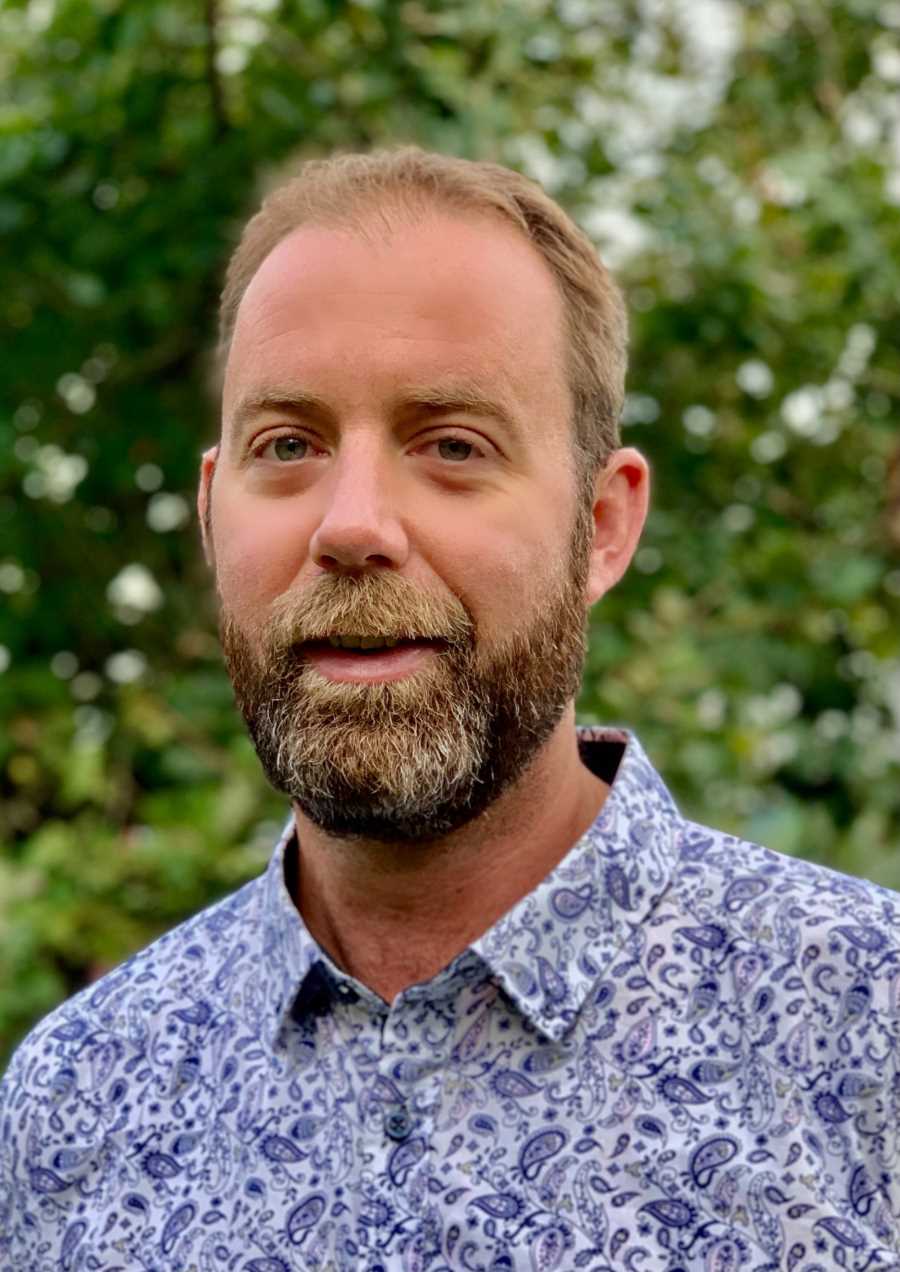 Jonathan Battersby
Location: Auckland
Phone: 0226798133
Email: jonathan@peakfinancial.co.nz
Jonathan comes to Peak from a career as a commercial airline pilot so attention to detail is second nature to him.
As a Peak client in the first instance he knew the value that a great Financial Adviser could offer so it was a no brainer for him to chose to come and work with Peak when he decided that a change in career was required.
He will work with you at any stage of your financial journey. To date he has been working with first home buyers, investors and commercial borrowers.